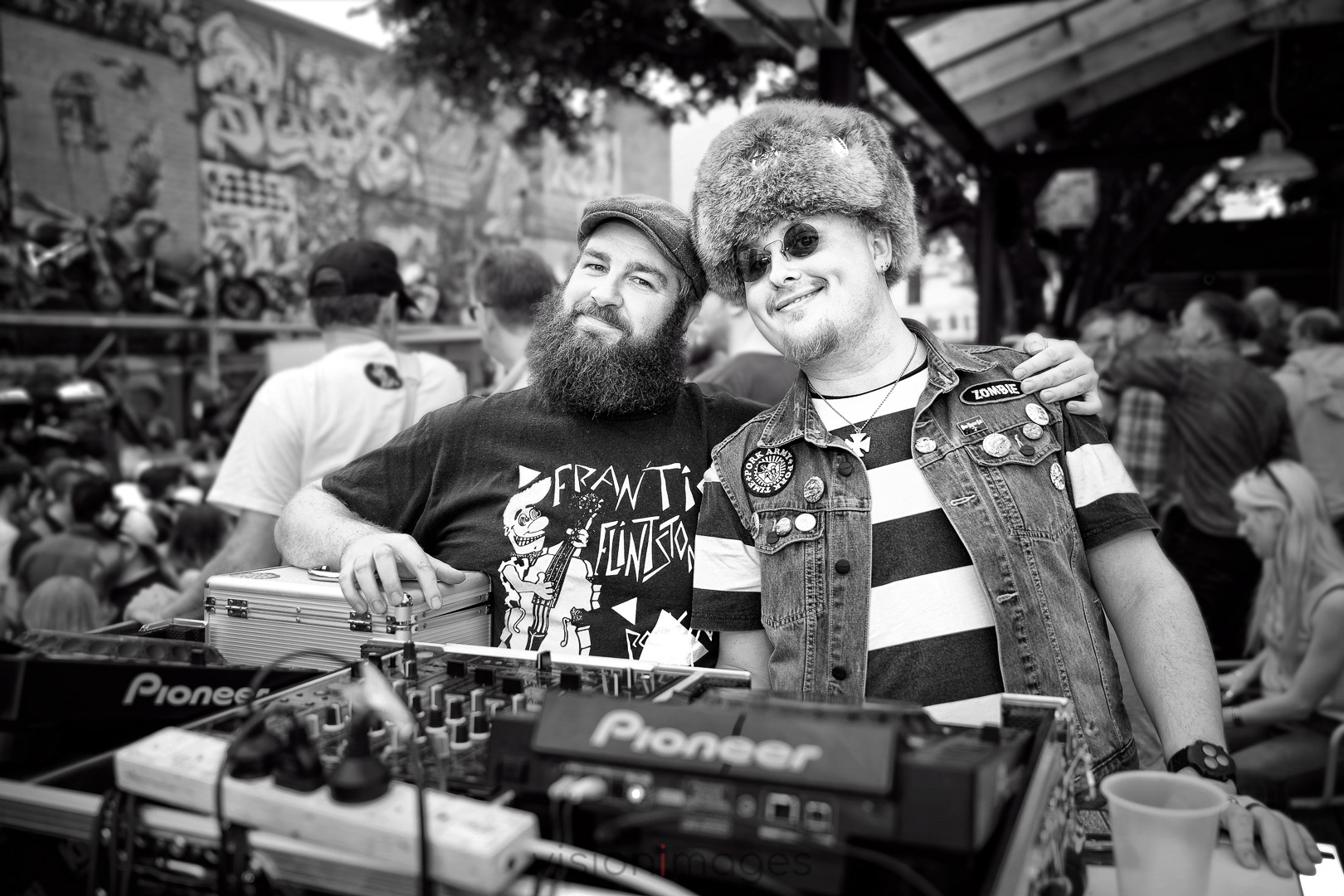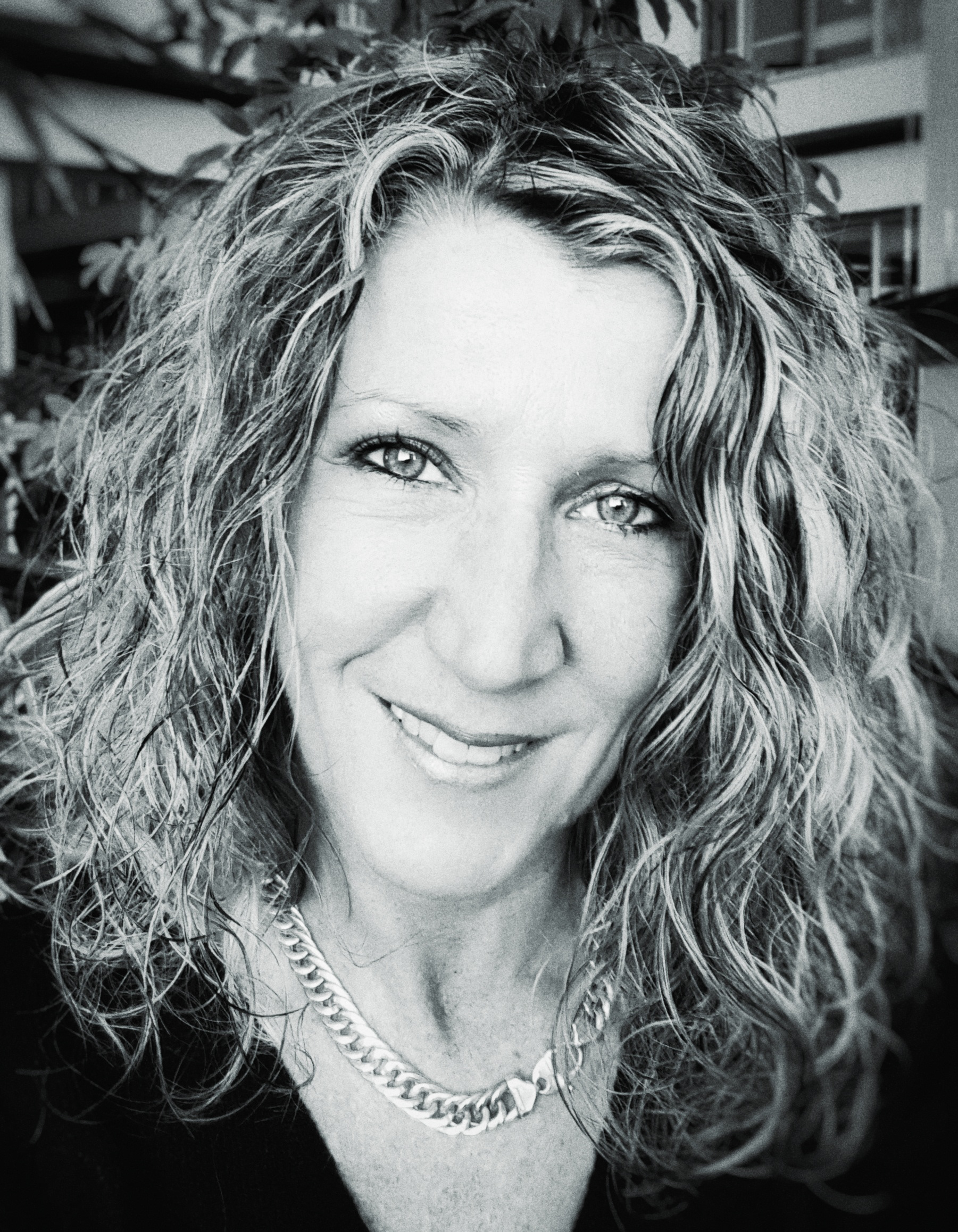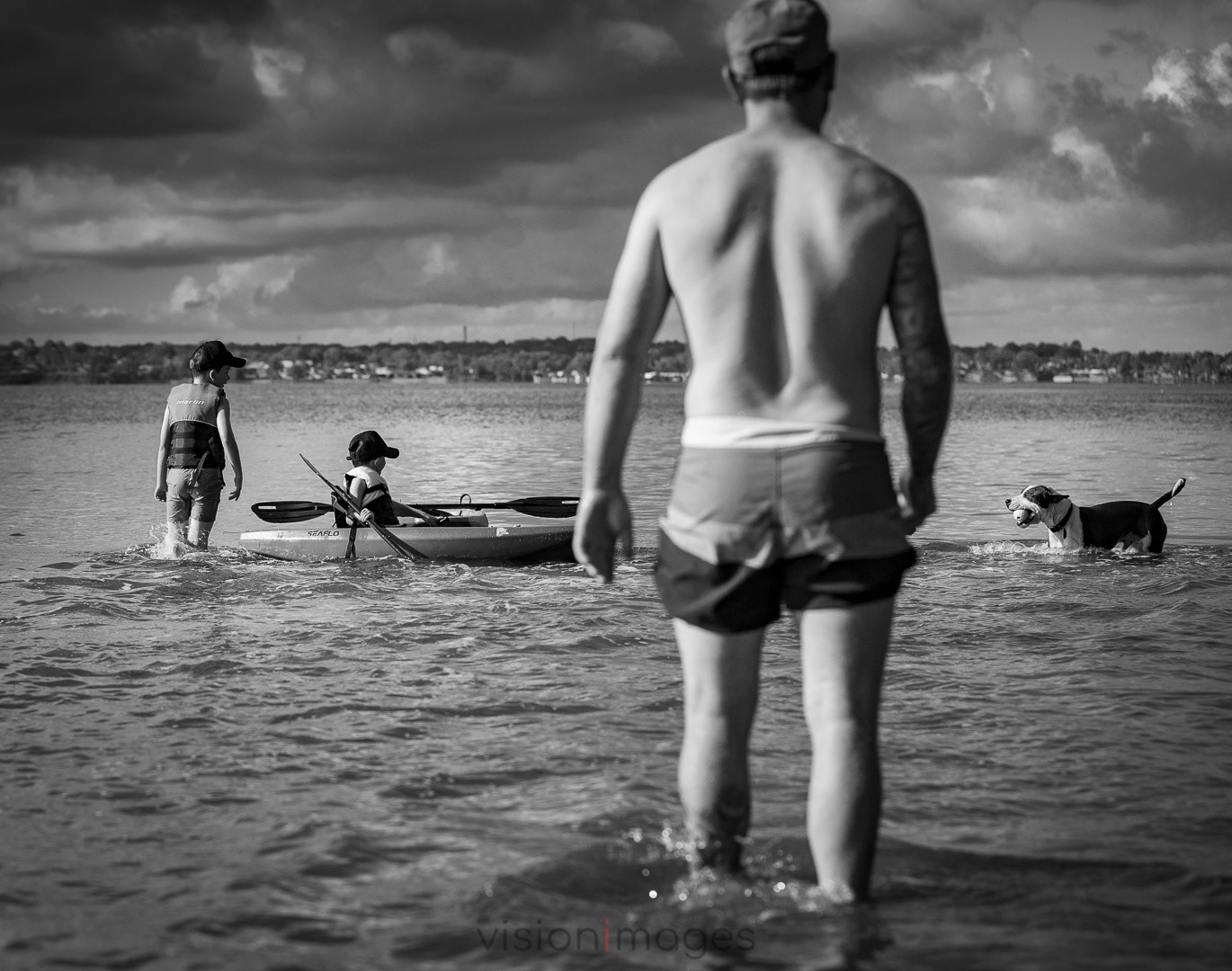 ​​​​​​​
I have been a Sydney based photographer for many years, however my creative passion, did not start with photography, it started with art and music. After graduating high school I studied graphic design and completed piano and the theory of music study through the Conservatorium of Music. It was in my early 20's that I bought my first SLR Camera from a camera shop in San Francisco whilst on holiday. Since then I have never looked back. I profess I am self taught, utilising resources that are available, from a short community college course to becoming a member at various photography clubs. 
When I started my photography journey my passion was solely nature, encompassing wildlife and landscapes. I found a connection with wildlife from a young age, growing up watching David Attenborough documentaries. During my 6 year tenure as a volunteer at Taronga Zoo in Sydney, I was privileged to meet and chat to the man himself. I will never forget the moment I met my ultimate hero. What a man. What legend.  Visit my Landscapes and Animals galleries to view my nature work. 
I have now captured images from most genres of photography and have realised that the 3 things that I enjoy the most about photography are, being out on location capturing a vision, capturing light and the way it provides true essence in a photo, and finally, the creativity of looking beyond what is in front of you. Visit my

Photojournalism

gallery to see how I have encompassed more into my photography than just nature.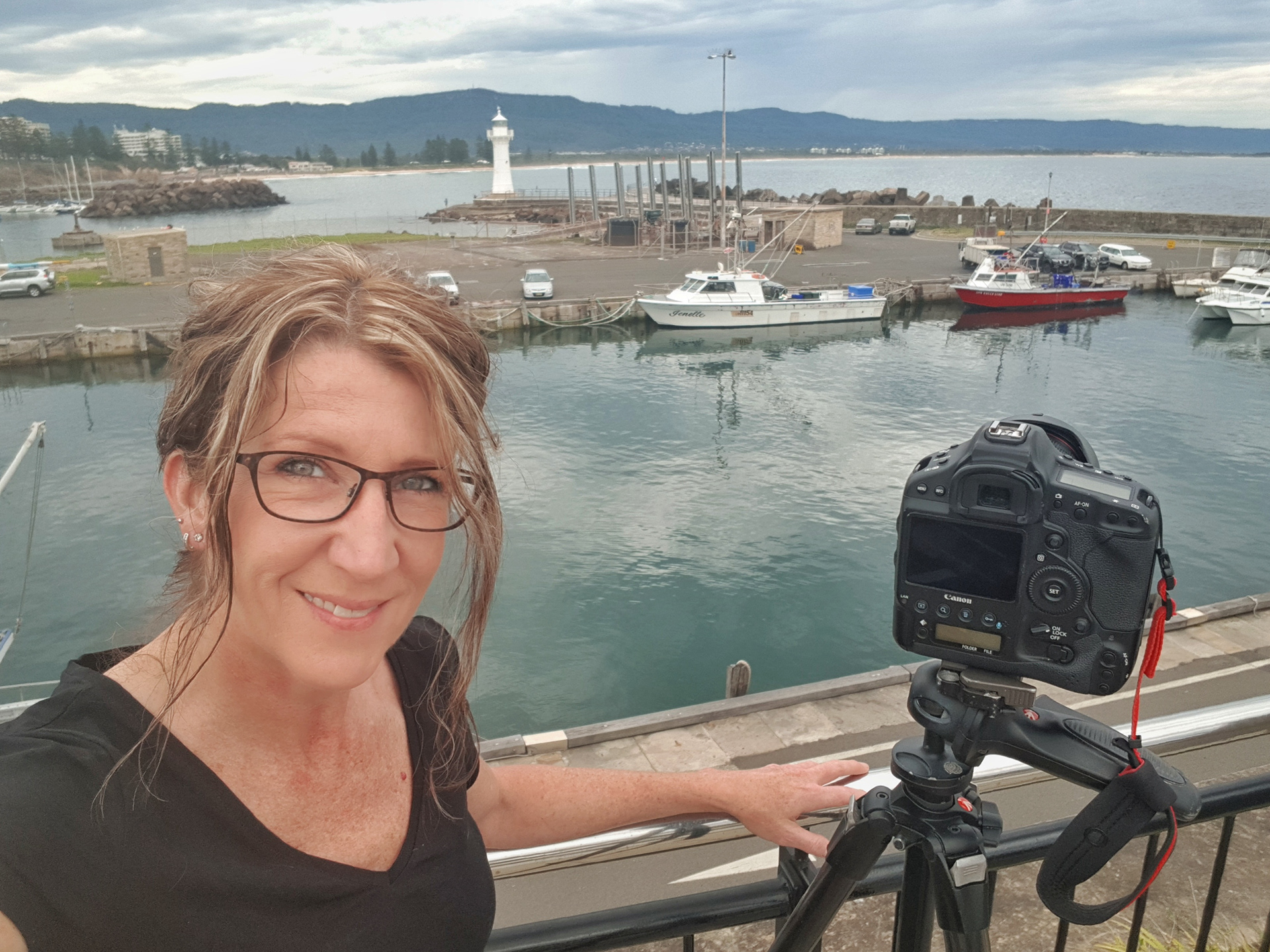 I
shoot with a variety of arsenal. A DSLR, a mirrorless system, and a smartphone. Like anyone starting out in photography, I had a tendency to buy a multitude of gadgets. My advice to anyone starting out is to get out and shoot. Constantly. All the time. 
If you find your kit is lacking the same piece of equipment each time you shoot, go and purchase it. Don't buy equipment that you will never use. Master what you have. 
I have upgraded my DSLR camera body 3 times now, as each time I found there was something better to suit my needs. The mirrorless system I bought because there were a lot of times I wanted to travel with my DSLR but it was too big and heavy so I bought something lighter with DSLR capabilities. 
My smartphone I never used until recently. I was of the opinion that great images could only be captured with a 'proper camera'. I have now changed my tune as my phone takes wonderful images and it is with me where ever I go. It has opened up my creative vision further than my expectations. Visit my

Mobile Photography

gallery to see how easy it is to create professional images with just a phone.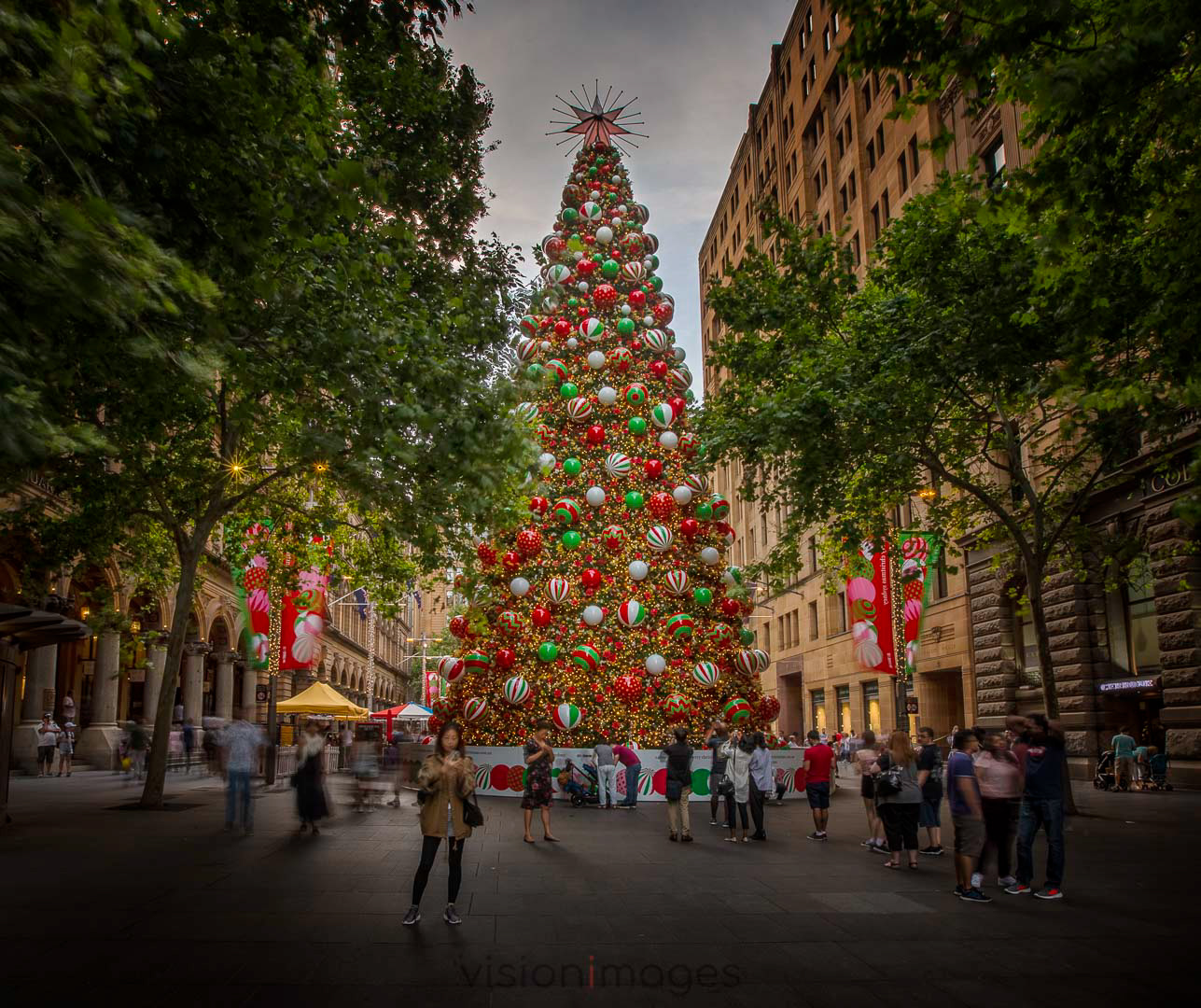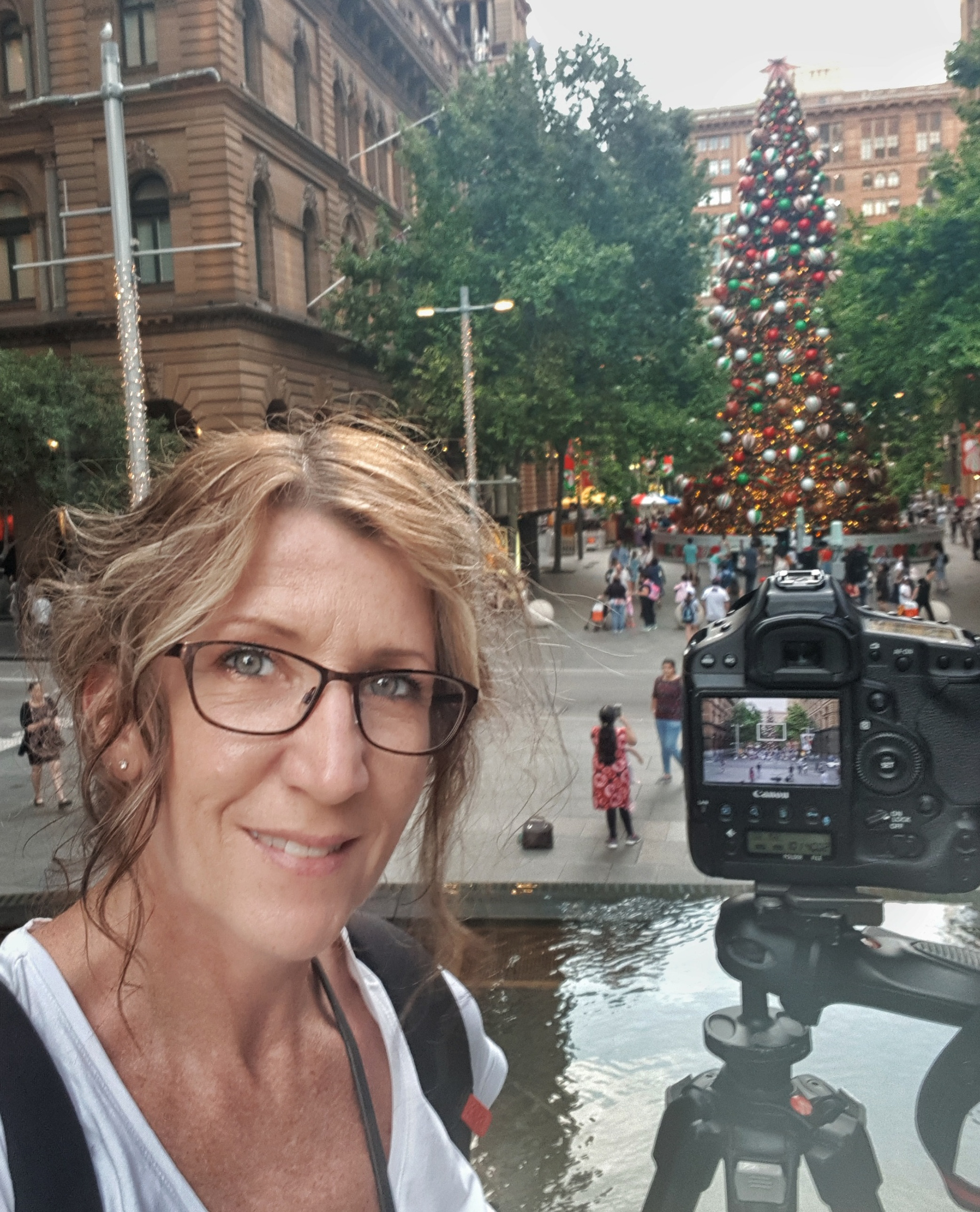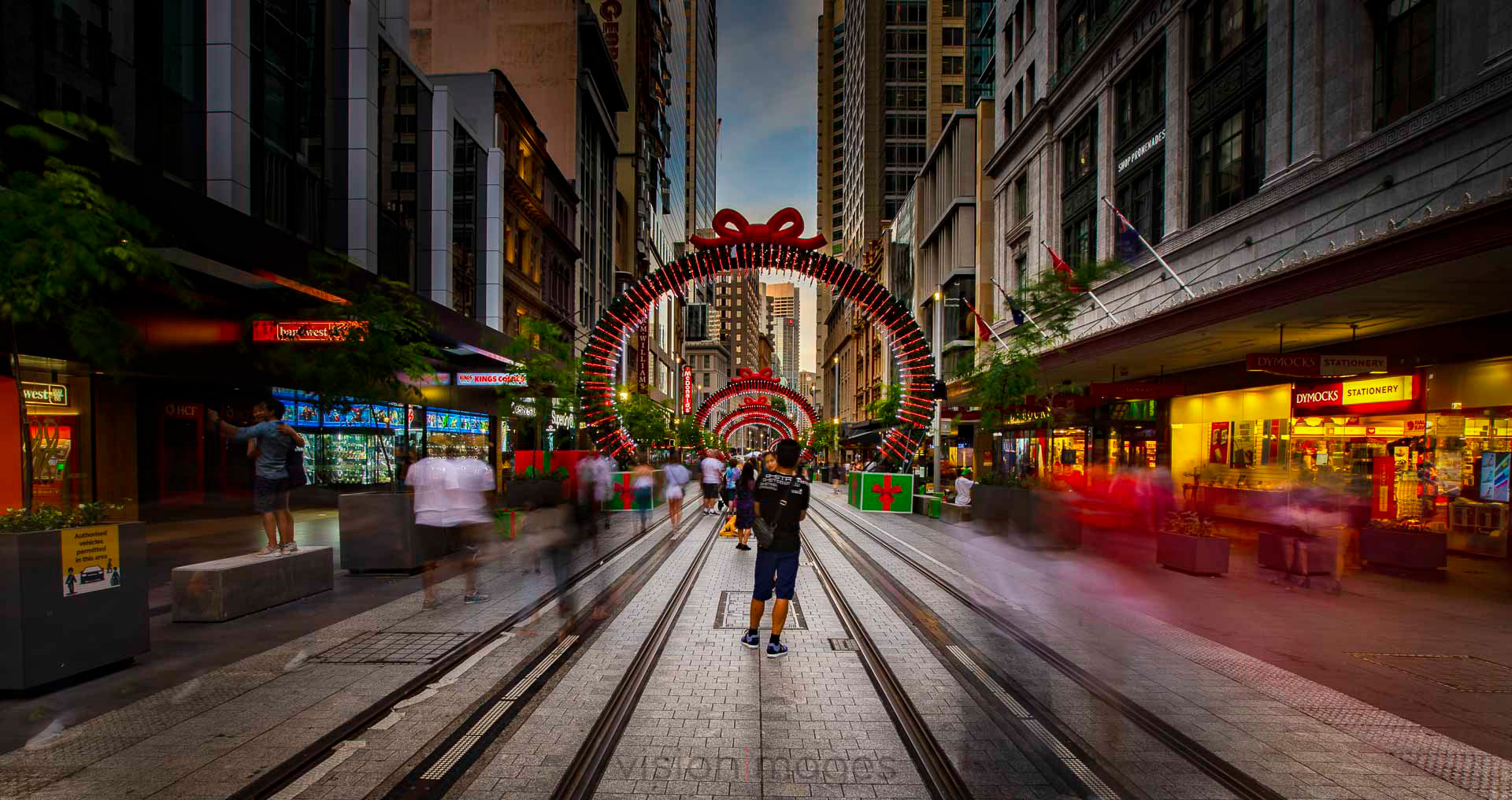 I am currently working on a portfolio of work for an exhibition in 2019. The subject is me and the vision is my journey. Visit my Exhibitions gallery to view my previous exhibitions. I am also in the process of setting up a hub to help photographers in all aspects of photography. I have learnt everything I know the hard way so my aim is to make it easier for the photography community to learn everything I have and maybe teach me a thing or two. 
"The only photographer you should compare yourself to is the one you used to be" Anon